Web Hosting and Maintenance Service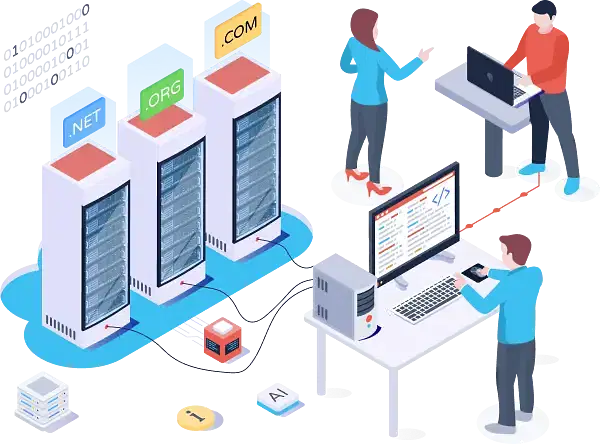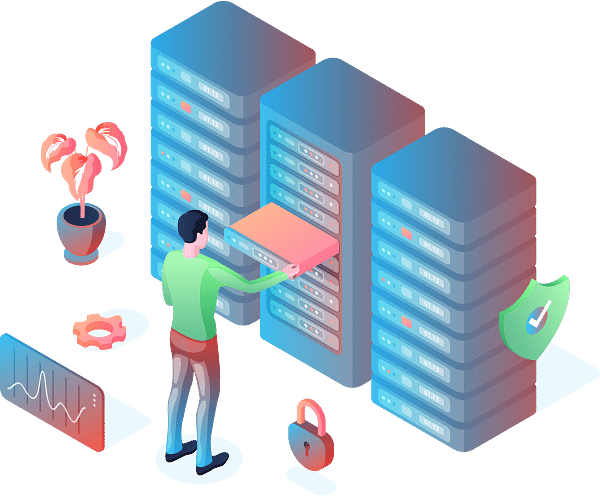 Web Hosting and Maintenance Service in Sweden
If you are a Swedish business owner and want to target Swedish web customers then Pixeltokig might be a good hosting service company for you because we offer our clients fast website speed as well as full website maintenance.
That is, you are purchasing not only our hosting service but also our full web maintenance service. This means that we will be in charge of all technical aspects of your website. This will allow you to focus on your business and leave the website maintenance to us.
The web maintenance service is only available if you host your website on our server (web hosting service). Let's explore a little more into our web hosting and maintenance service:
Our Web Hosting and Maintenance Service
Website Support and Ongoing Maintenance Service Packages
Generally

Performance

Developer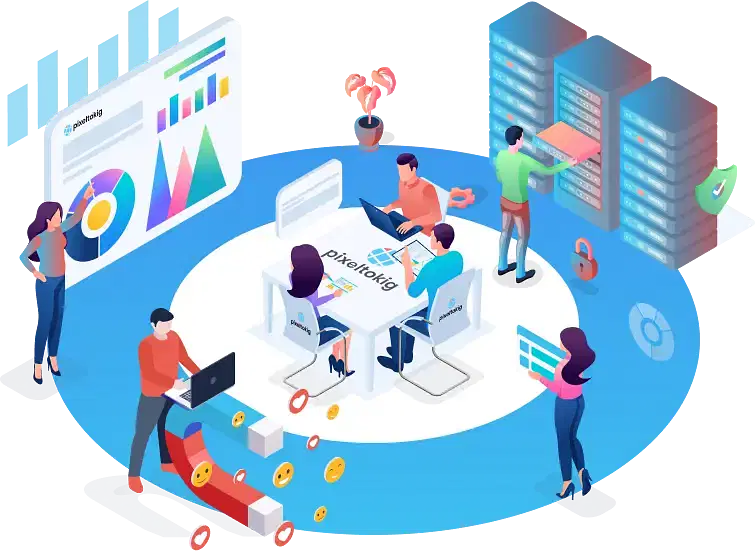 Why Choose Us Over Other Hosting Companies?
When it comes to hosting your website, we offer much more than just a place to store your files. Our focus is on providing a comprehensive solution that includes ongoing maintenance and support.
We understand that simply launching a website is not enough – you need to actively manage and optimize it to ensure it's always performing at its best. That's why our team of experts is dedicated to analyzing your website, identifying areas for improvement, and providing a personalized plan to meet your specific needs.
Our packages are designed to keep your website up to date, safe, and secure, providing you with the peace of mind to focus on your business. We take care of everything from security updates to backups, leaving you free to concentrate on what you do best.
So why should you choose us? Because we're more than just a hosting company – we're a partner in your online success. Contact us today to schedule a consultation with our team of experts and discover how we can help take your website to the next level.
Please feel free to contact us at any time via phone or in person. We strive to respond to all inquiries within one business day and are always happy to answer any questions you may have.