Outbound Lead Generation Service
Inbound Lead Generation Service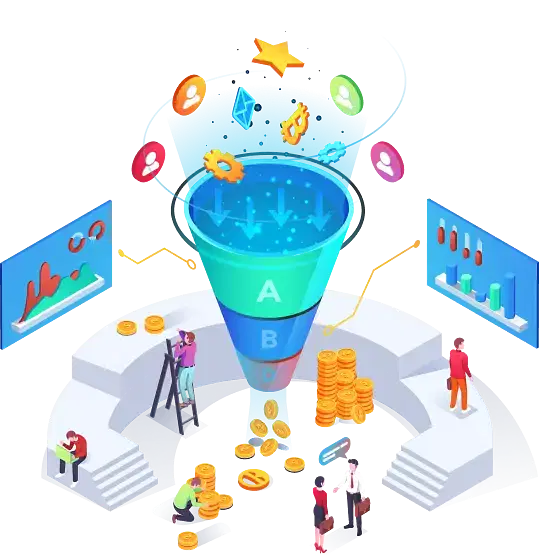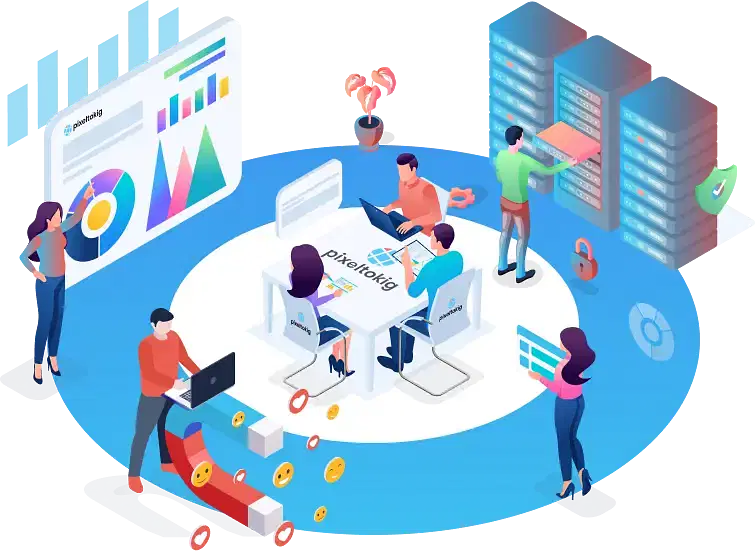 Professional Lead Generation Agency
Lead generation is the process of collecting potential customers' information in various ways, so that we can convert them into customers in the future through proper outreach. This is a great way to generate sales for small and medium businesses.
Outbound Lead Generation Services
Outbound lead generation is the process of actively pursuing and reaching out to potential customers to generate interest in a product or service.
B2B Lead Generation
Our B2B lead generation services focus on providing you with a list of other businesses who may be interested in your products or services. We help you reach out to them and convince them to become your customers, ultimately driving more business-to-business sales for you.
B2C Lead Generation
Our B2C lead generation services aim to connect you with potential individual customers who may be interested in your offerings. We provide you with a list of leads that you can reach out to, enabling you to convert them into loyal customers. This helps you boost your business-to-consumer sales and grow your customer base.
Inbound Lead Generation Services
Inbound lead generation is the process of attracting and engaging potential customers through various marketing efforts to generate interest in a product or service.
Lead Generation Through Landing Page Optimization
To generate more inbound leads you need a website landing page where the visitors will land and leave their information. The landing page has to be attractive and user-friendly so that the visitors stay longer and are convinced to become a lead.
Lead Generation Through SEO
The best way to generate inbound leads is search engine optimization. If you rank on Google you will get free organic traffic to your website and if your landing page is well-optimized then you will be able to convert your traffic to leads.
Lead Generation Through SEM
Lead generation can also be achieved through search engine marketing, such as running Google ad campaigns. This can drive significant, relevant traffic to your website, and by properly optimizing your landing page, this traffic can be converted into leads for your business.
Lead Generation Through Social Media Ads
Another method of generating qualified leads is through social media ads, such as on Facebook, Instagram, and LinkedIn. These ads can bring qualified traffic to your landing page, potentially converting them into leads.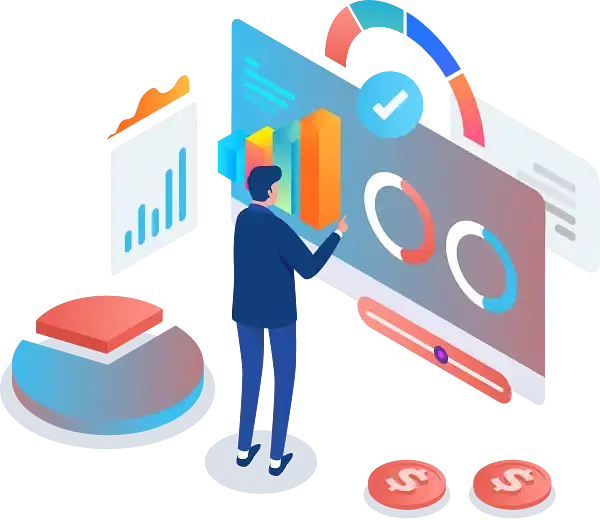 Why Should You Choose Us Instead of Other Lead Generation Agencies?
You should choose us because other companies will only provide you with outbound leads, but we also provide you with inbound leads so that in the future you don't have to go for outbound leads anymore.
In addition, when you purchase multiple services from us at once, we become very affordable.
And if you consider only outbound leads we provide very accurate and relevant leads so that it becomes easier for you to convert them into your customer.
Please feel free to contact us at any time via phone or in person. We strive to respond to all inquiries within one business day and are always happy to answer any questions you may have.
Our office is in Stockholm, Sweden but we provide services all over Sweden. But we have clients mostly from these areas: